Master of Health Care Innovation Alumni
The Class of 2021 came together from across the health care industry and around the world to form a close network for collaboration, support, and friendship. Those bonds helped them complete a rigorous program even when the COVID-19 pandemic erupted during their second semester. A blend of established and aspiring leaders, they work as executives, physicians, clinical care managers, growth directors, innovation and program managers, nurses, consultants, researchers, federal agency administrators, pharmacy and finance directors, application analysts, radiology faculty, and surgeons. MHCI alumni work for academic medical centers, health networks, private practice, consulting firms, startups, and federal agencies.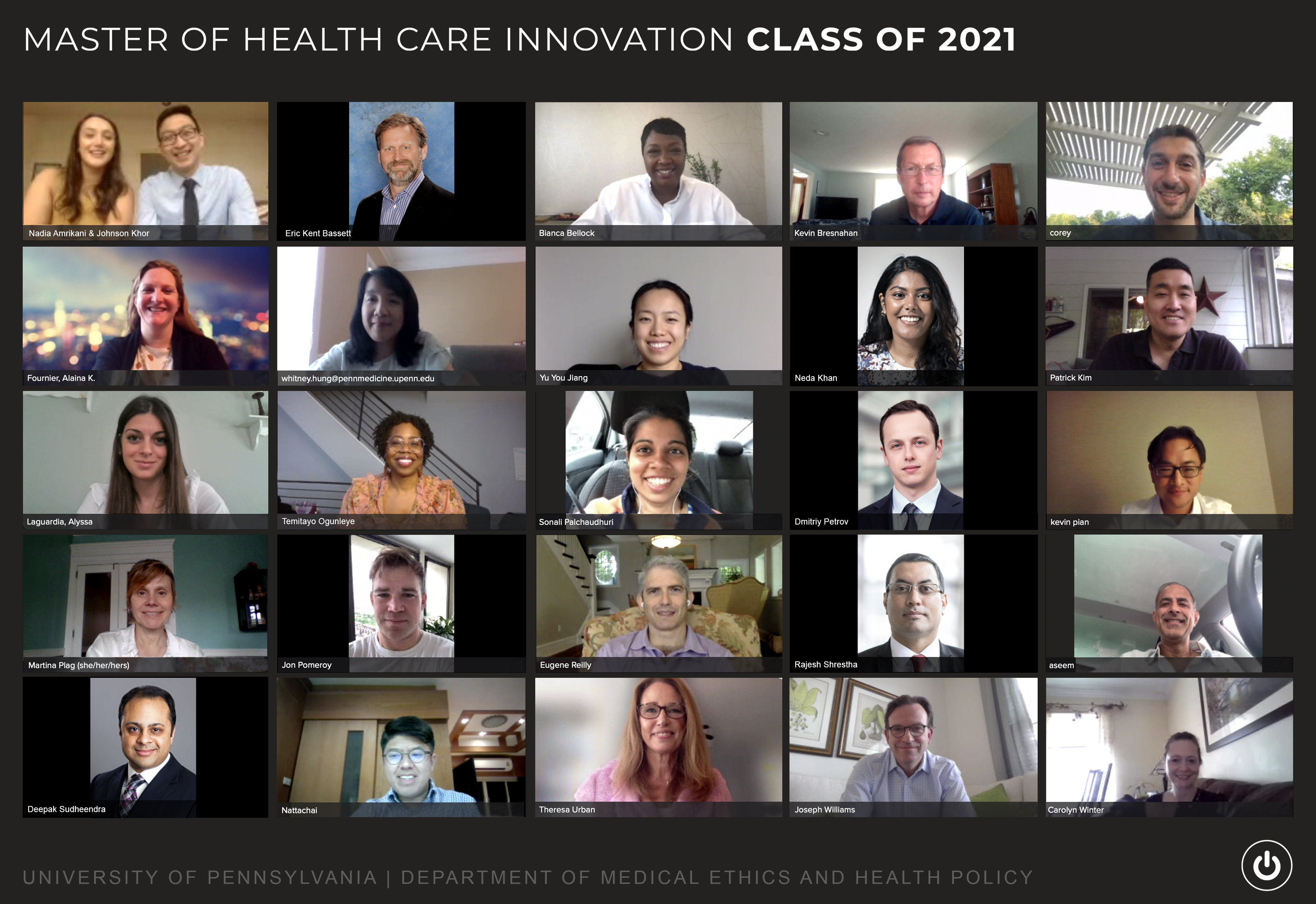 During their pursuit of the MHCI degree, students discovered how to balance their studies while working full-time, managing busy family lives and responding to COVID-19 and an urgent call for equity in health care and beyond. Many of the competencies developed throughout the program were directly and immediately applicable to their work: analytical thinking, creativity and idea generation, complex problem-solving, networking, and leadership. Numerous alumni expanded their responsibilities, achieved promotions, or gained new jobs in part because of their MHCI experience. 
>50
Percent earned new jobs or promotions
14
Average years of work experience
Penn MHCI Graduation
At the third annual Penn MHCI Graduation, Wade Norwood, CEO of Common Ground Health, spoke with passion, opening his remarks with the words of Frederick Douglass, "My hopes were never brighter than now." He noted the imperative of our times by stating, "a crisis is a terrible thing to waste. I'm hopeful you will continue to be a part of societal health improvement and continue to take into account the full range of factors that affect health, what you call social determinants of health, and carry forward a commitment to health equity." He closed by imploring the graduates to go forward and serve.
What Are MHCI Alumni Prepared to Do? 
Penn MHCI alumni are prepared to improve health care and lead transformation in diverse ways, including: 
Shaping health policy development and human behavior in health care.  
Competing for higher-level jobs with sharpened skills in policy analysis, evidence building, and decision making.  
Drawing upon a global network of innovative thinkers as they improve the processes of care and increase value of health care services. 
Penn MHCI students consistently state that through the program, they acquired knowledge and skills not obtained in medical school or business school, or even on the job. 
Who Are Our MHCI Alumni?
They are accomplished professionals from across the health care industry, including: 
Academic medical schools
Consulting organizations
Large and small health systems
Pharmaceutical companies
Entrepreneurs, finance, and venture capital
Federal agencies
Graduates of Penn's MHCI program have become more innovative thinkers and leaders, whether in their current roles, in shaping new positions for themselves, or in advancing to different employers.
Both MHCI faculty/staff and my cohort members have shown me not only ways to make a difference in healthcare but also how to ultimately increase affordability, accessibility, and quality of care."
Johnson Khor, MHCI Healthcare Consultant, CDCN and Clinical Researcher, Perelman School of Medicine, University of Pennsylvania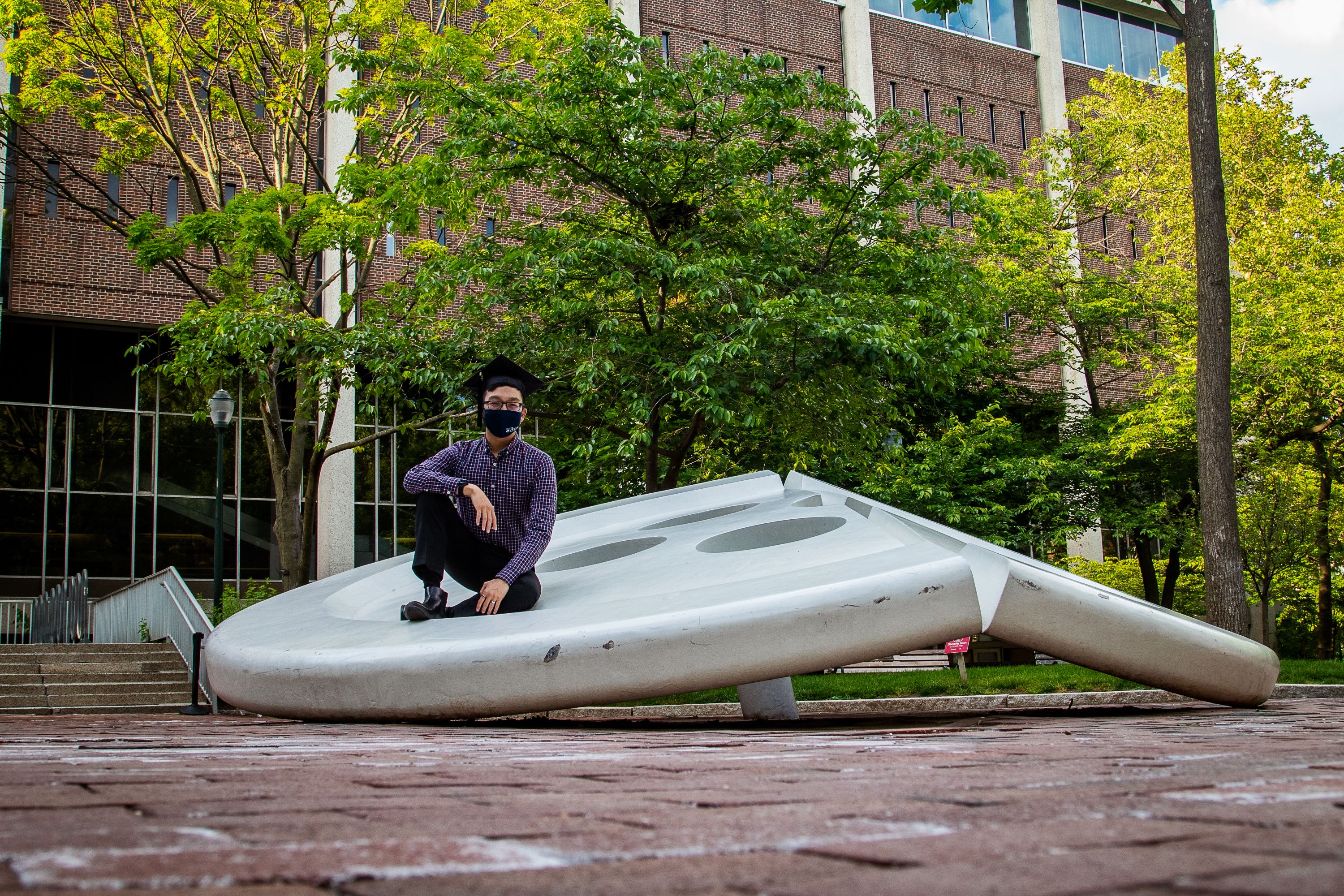 ​
It's been about connection . . . I remember meeting people with passion and wanting to make the world a better place. It's so inspiring. . . I think there's a lot we can change, there's a lot of hope. The program has given us tools and frameworks so we can make some good things happen
Theresa Urban, RN, BSN, MHCI - Clinical Care Manager, Penn Medicine, University of Pennsylvania Health System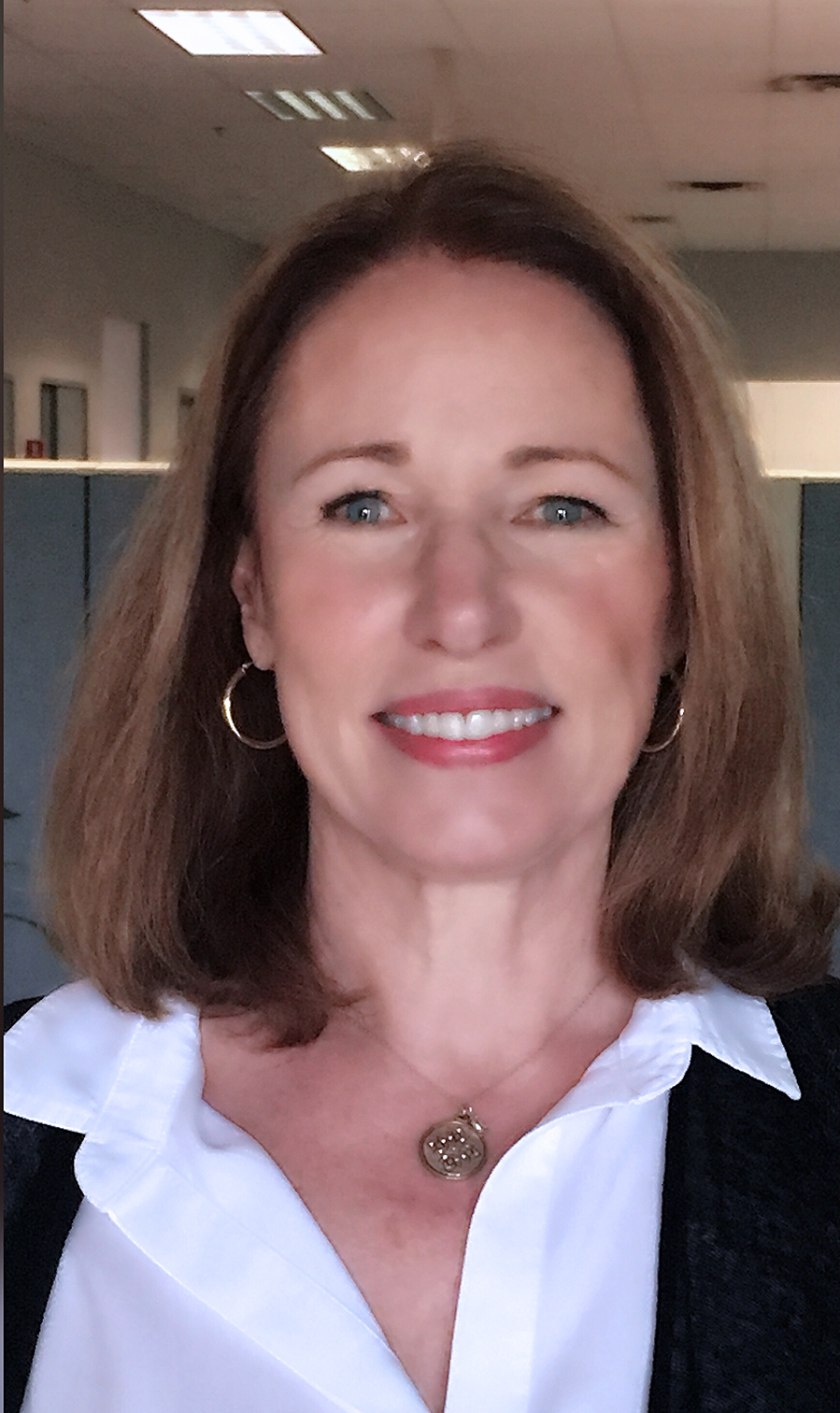 "The MHCI program has been beneficial in my role at Brown Emergency Medicine in a variety of ways—developing a better framework for operations, exploring value-based contracting with the insurers,  and furthering my understanding of health care policy. The quality of the teaching in the program was outstanding. Our cohort was a terrific group of highly-talented, collaborative people from all aspects of healthcare."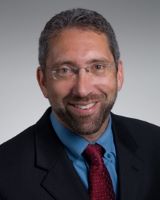 Gary Bubly, MD, MHCI, FACEP, Vice Chair for Clinical Integration and Innovation, Clinical Professor of Emergency Medicine and Clinical Professor of Medicine, Brown Emergency Medicine, Department of Emergency Medicine, Alpert Medical School of Brown University 
 

 

"The MHCI has allowed me to confidently approach operational issues that affect my work. I've successfully applied techniques learnt in this program to systemic issues that prevented projects from achieving full potential. MHCI teaches how to use proven concepts and solutions from other industries and apply them to health care."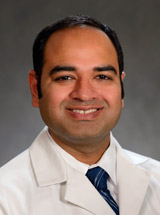 Atul A Kalanuria, MD FACP MHCI, Director, Penn Neurocritical Care Fellowship Program, Director, Penn Neurocritical Care Clerkship, Assistant Professor, Division of Neurocritical Care, Department of Neurology, Neurosurgery, Anesthesia and Critical Care 
MHCI Alumni Profile
Transforming Care: Aimee Ando, DO, MHCI 
Aimee Ando, DO, MHCI, began the Master of Health Care Innovation program as a Family Medicine physician within Penn Primary Care. During her studies, she advanced to a new position, Associate Medical Director of Practice Transformation and Director of Diversity and Health Equity of Penn Primary Care. She now travels to practices within the health system to get the perspective from different offices and see where progress can be made in delivering even better care.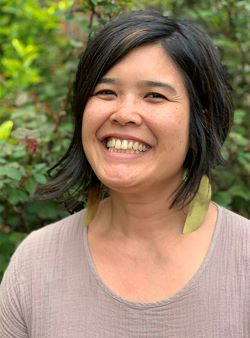 What have you taken away from the program that you think is most valuable to your work? 
"The biggest takeaway for me has been that making change is something that is really hard, takes time, yet is worthwhile and, in fact, critical to pursue. Learning alongside colleagues in various specialties and fields in medicine who share the same ethos and commitment to innovation has been invaluable to maintaining the resilience, sense of humor, and tenacity needed to continue to show up fully to the work each day. The relationships that I have made with my fellow classmates as well as learning from faculty that are best-in-class in their respective fields have already provided an immeasurable return on the investments I have made in these last two years." 
Read the full post, "A Newcomer to Health Innovation Shares Her Experience,"  from Penn Medicine News. https://www.pennmedicine.org/news/news-blog/2019/may/a-newcomer-to-healt...
MHCI Alumni Benefits
Upon graduation, MHCI students attain alumni status of the University of Pennsylvania, becoming part of the tradition of a university that was founded in 1740.  
Penn Alumni enjoy access to benefits such as QuakerNet (Penn's networking platform for alumni from across all Penn schools), career services platforms, select library resources, continuing education opportunities, and more.
How our alumni stay connected
MHCI alumni are very active and maintain contact with the Master of Health Care Innovation in a variety of ways, including: 
Participating in and facilitating sessions  during the annual seminar, Innovation Weekend, and reunions 
Sharing skills during MHCI Speaker Series webinars and attending Series events 
Presenting during Virtual Info Sessions for prospective students 
Serving as course assistants and alumni tutors for MHCI courses 
Connecting on the alumni LinkedIn group
Founding, leading, and contributing to the Society for HealthCare Innovation 
Serving on the MHCI Admissions and Curriculum Committees
Interviewing MHCI applicants
Keeping up-to-date on program news with a quarterly newsletter
Acting as alumni ambassadors for the program
Become an MHCI Student or Professional Development Learner 
Be a part of the MHCI network and the University of Pennsylvania alumni network. Join this esteemed group of individuals and apply for the MHCI.
Not ready for a full master's degree but interested in learning more about health care innovation?  Explore our online professional development courses. 
Contact our MHCI team
If you have questions, please contact Program Manager Katherine Ridella by email (MEHPonline@pennmedicine.upenn.edu) or telephone, 215-573-9378.