Sign up below to receive emails about the Master of Health Care Innovation. We'll update you about application deadlines, upcoming virtual information sessions, and more.
Questions?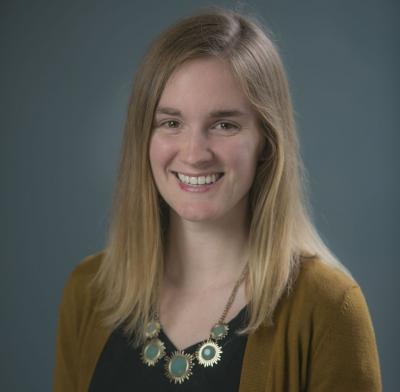 Contact Program Manager Katherine Ridella at MEHPonline@pennmedicine.upenn.edu or 215-573-9378.
About the Program
The Master of Health Care Innovation aims to address the rapidly changing health care landscape by advancing innovation among health care professionals. Over the course of this 20-month, online degree program, students will prepare to improve processes of care, increase value of health care services, shape health policy development and human behavior in health care, and apply sharpened skills in policy analysis, evidence-building, and decision-making. Read more about the degree.